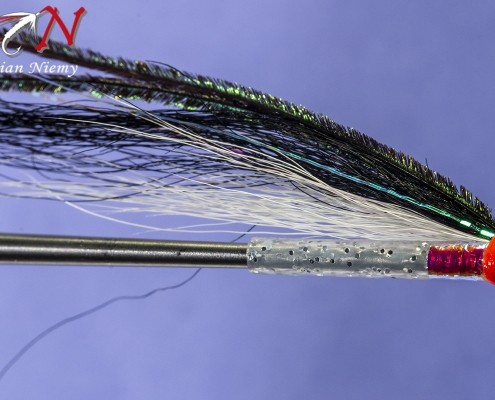 Does the tube fly have to be difficult to tie, definitely not! Just on the example of the popular Sunray Shadow tube fly you will see that you need only a few materials and a salmon killer is ready.
https://www.flies-stepbystep.com/wp-content/uploads/2021/03/IMG_4201.jpg
800
1200
Krystian
http://www.karmadlapsa.type.pl/wp-content/uploads/2020/12/logo_na_www-300x138.png
Krystian
2021-03-15 16:16:21
2021-12-31 17:17:58
Sunray Shadow v. tube fly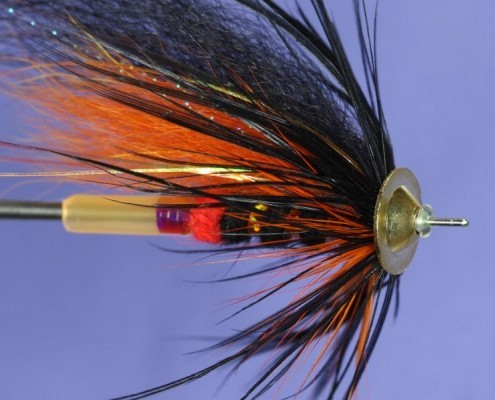 Now I have made something different because I have used tubes. This is tube fly in probably two most popular salmon colours: black and orange.
https://www.flies-stepbystep.com/wp-content/uploads/2021/01/IMG_5418.jpg
600
800
Krystian
http://www.karmadlapsa.type.pl/wp-content/uploads/2020/12/logo_na_www-300x138.png
Krystian
2013-11-07 20:23:00
2021-12-31 17:18:57
Black&Orange Turbo tube fly